DEEP SEA FISHING & CREEK FISHING
Watamu is one of the world's top destinations for Deep Sea Fishing, with the majority of skippers supporting the 'Tag and Release' system, to allow the sport to continue well into the future.
Watamu offers a wide range of Water-related activities. From Kayaking and fun-boats to scuba diving and snorkelling. Kite-surfing too has taken off in a big way in Watamu.
How about a day trip out on the creek, with a barbeque - or a goggling trip n Coral Gardens. Try the DiscoverWatamu boat.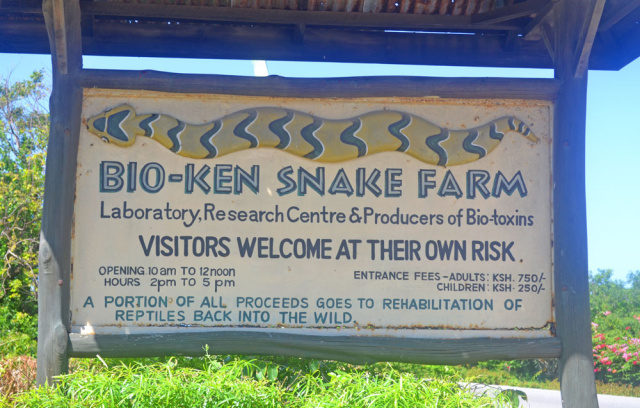 There are plenty of places to go and things to see in Watamu and beyond. From the facinating Bio-ken Snake Farm and Watamu Turtle Watch's rehabilitation centre, to the Butterfly farm and the historic Gede ruins only a short taxi or tuk-tuk ride away.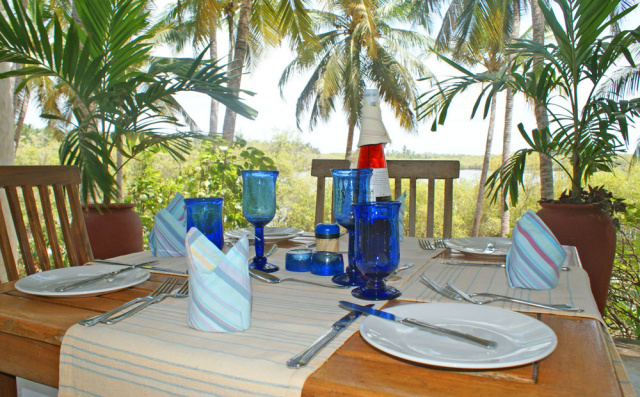 There is a large choice of restaurant, bars in Watamu - the Pilipan offers Asian-fusion, and the Italian influence in Mpango is clear in the thin pizzas. The Ice creams at Anna and Andreas are something else and everywhere there are opportunities to sample fresh seafood.
Both Watamu and Malindi have some wonderful gems in the shopping world. From curios and kikoys through to some lovely interior shops, modern chemists
If you have had too much of the water, there are lots of other sports to take part in. Cycling, Golf, Tennis are only a few of them.